The First Female State Senator in the US.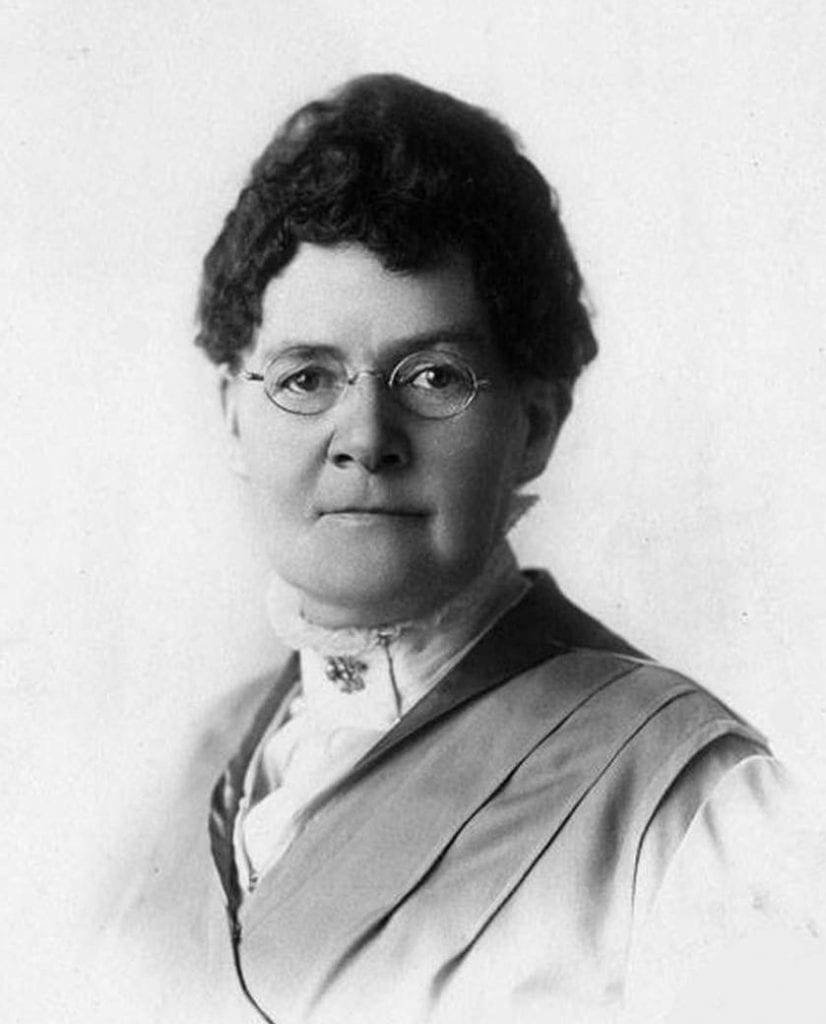 A Pioneer, Polygamist, Celebrated Doctor & 2 Term state Senator.
Martha Hughes Cannon (Mattie) was elected to represent Utah's 6th Senate District, defeating a group of candidates that included her own husband and earning the title of the United States' first woman state senator.
Martha was a vocal champion of women's suffrage
An amazing woman who lived an amazing life.